If you like my bread, you'll love my buns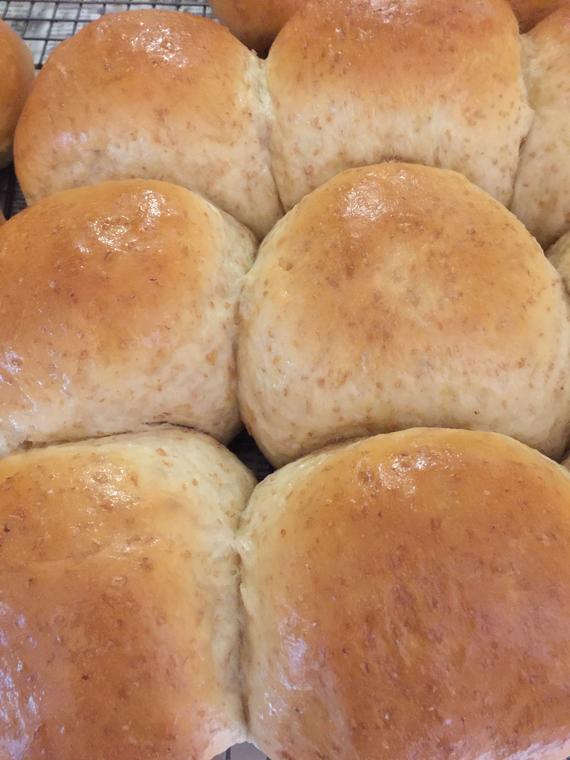 Similar to white buns but made with whole wheat and white flour. One order is 1 dozen.
My old Facebook account has been disabled by Facebook or I have been hacked. Contact me through here, or text me 306-540-5788, or email me at jimsbuns@sasktel.net
The new Facebook Page is Jim's Bread, Buns & Cakes. Follow it if you wish.
Jim
You can order one of two ways:
1. Via this website under the "PLACE AN ORDER" tab.
2. Via texting Jim at 306-540-5788.
Payment is due by e-transfer to jimsbuns@sasktel.net by the first of the month previous to the month that I am baking your order.
- Jim delivers to Regina doorsteps every Tuesday & Friday mornings. No contact.
- The delivery charge is $5.00/delivery effective April 4, 2023.